View Here :

We Wrote It Out In Big Letters So
The new song "We Were" was produced by Urban as well as Dan Huff and co-written by Ryan Tindell, Jeff Hyde, and Eric Church. The song was sent to Urban by one of his song finders and it wasn't until Urban recorded and finished the song that he found out fellow country artist Church was a writer on it.
Paul wrote his letters to the Colossians, to Philemon, and to the Ephesians and Philippians while under this house arrest in Rome. These letters were written around the latter part of A.D. 60 to 61. Because Paul was under house arrest and imprisoned at the time, his letters have been called his imprisonment or captivity letters.
We Wrote It Out In Big Letters So >> Rob Stott On Twitter We Wrote A Letter To Our Neighbours Asking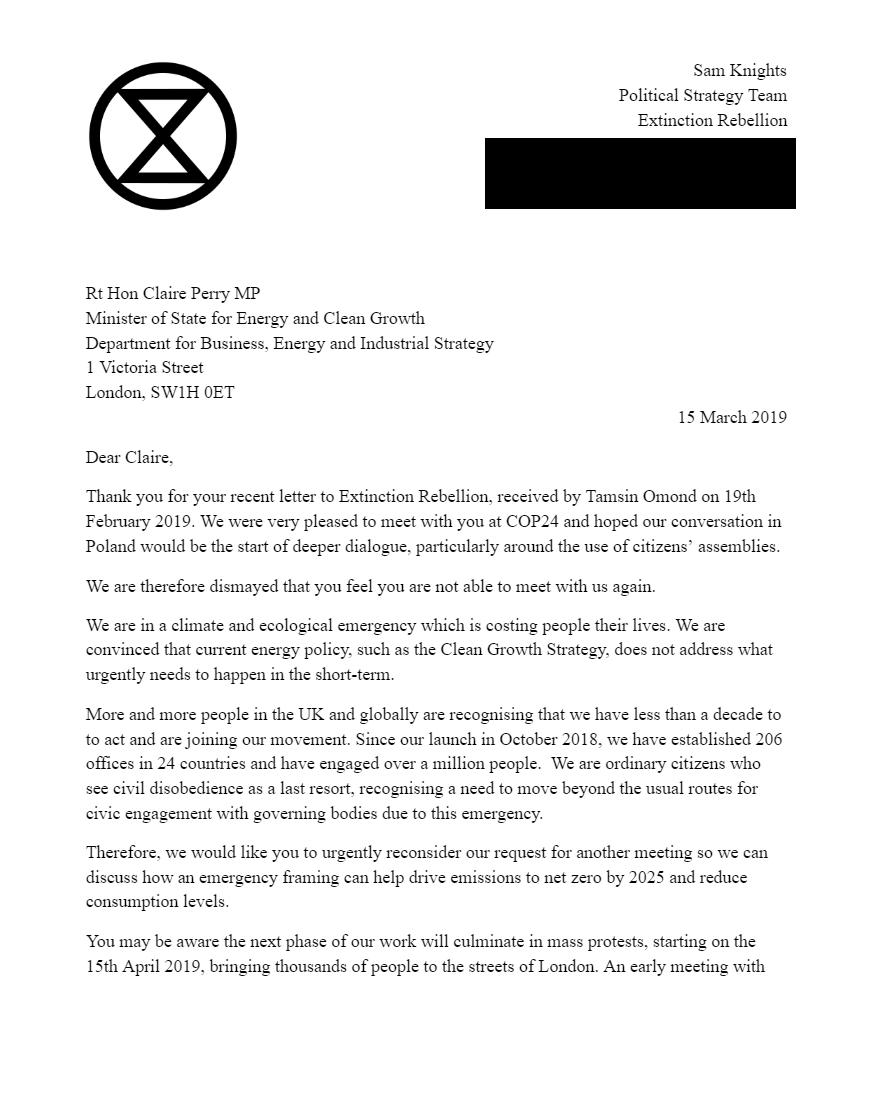 We Wrote It Out In Big Letters So >> Extinction Rebellion On Twitter In The Meeting We Asked